CSU International Programs (CSUIP)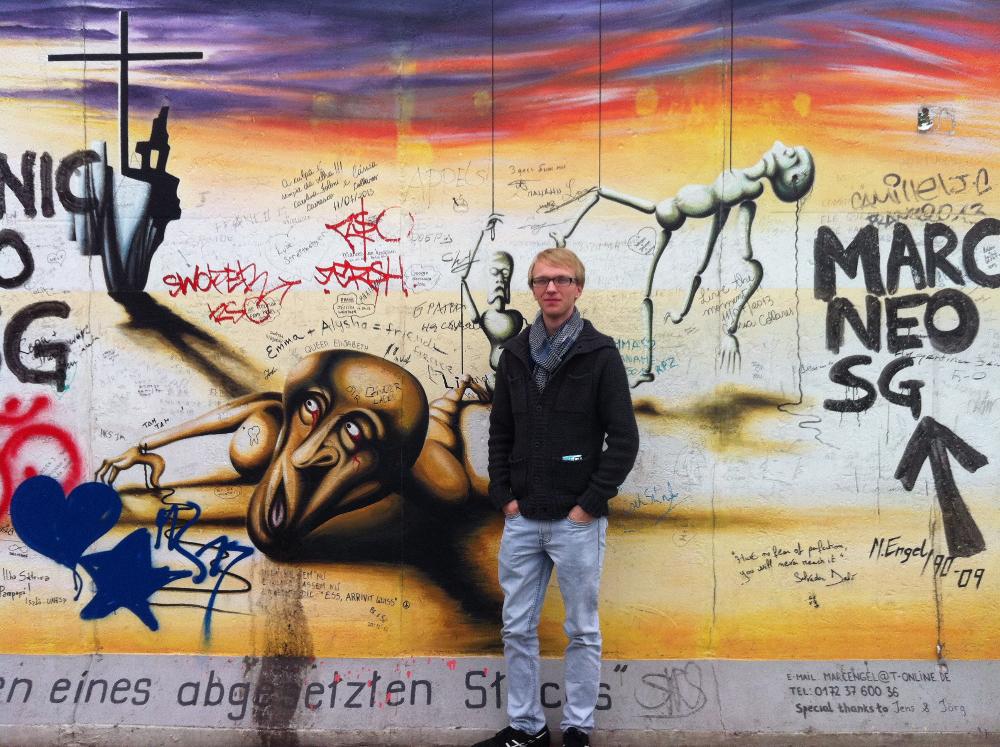 • All financial aid (this includes loans, scholarships and grants) can be used on these programs
• Deadlines are Feb. 1st for most programs and May 1st for Australia and South Africa
• Year long ONLY
• Resident credit
• Click here to see all CSUIP programs
As well as completing the documents on the HSUGoAbroad Portal you will be directed to the CSUIP webpage and will need to complete the electronic application there. When filling out the CSUIP application you must complete ALL fields. The application is electronically certified by the Study Abroad Coordinator and you are then required to attend an on-campus interview. All materials are sent to the Office for International Programs in Long Beach where a final selection is made. Students find out if they have been selected for the fall semester start programs in early March and for the spring semester start programs in August.

Do not enroll in classes at HSU. Once you have been accepted to the program you will be put into a 'placeholder' class and will remain an HSU student.
Application Process
After you have attended an Informational Meeting:
1. Click 'Login' and start a profile.
2. Apply for a Passport or renew your expiring Passport (
Passports must be signed and valid for 6 months beyond your study abroad return date.
)
3. Research
programs
(find out if it has classes you need, and what the costs are) and fill out a
Cost Comparison Worksheet
4. Meet with a Study Abroad Advisor - call 826-4142 to set up an appointment.
5. Click "Apply Now"
on this website
for the program you would like to attend and complete all required documents
6. You must also complete an application
on the CSUIP website
and complete all their requirements
7. Meet with your Academic Advisor to get your selected classes approved.
8. Complete an on-campus interview with the CIP. You will receive an email with further information (typically at the beginning of the semester prior to your departure).
9. Follow directions from your program -- this will include getting your visa, booking your ticket, and arranging your accommodations and arrival.
10. Attend the HSU Pre-Departure Orientation. You will receive an email with the dates and times (typically at the end of the semester prior to your departure).
11. Have fun (and study hard)!