1st STEP: How To Get Started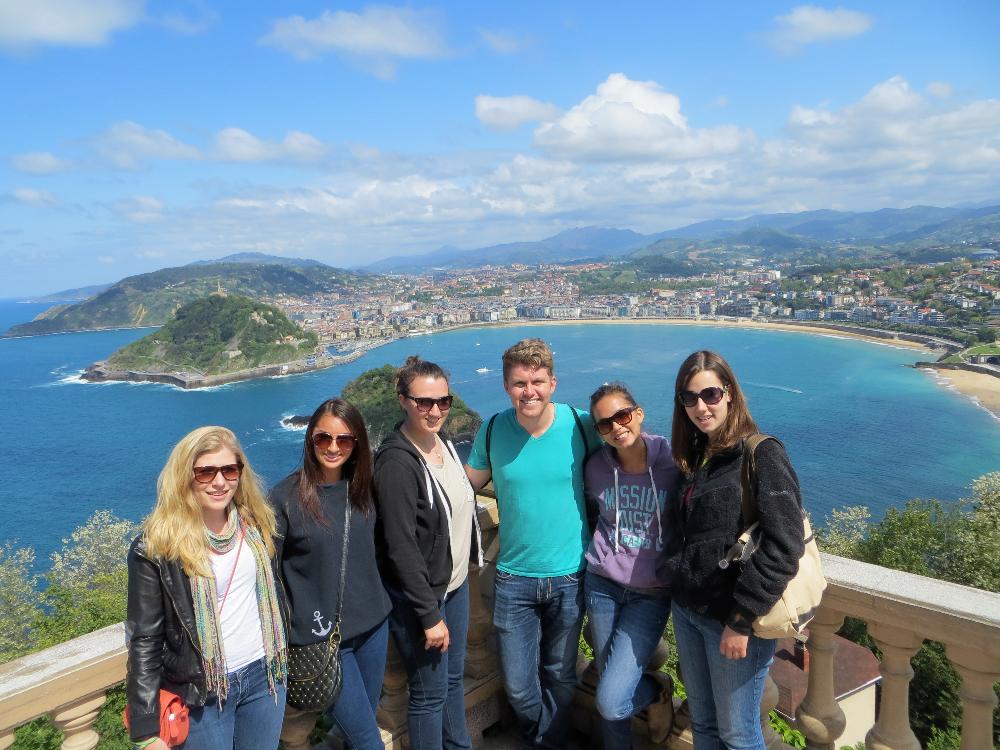 First - Watch the Informational Meeting Video.

Second - Create a profile - click on 'Login' at the top of this website. You can save programs that interest you to your profile.

Third - Read through each of the program types to help you decide which is best for your personal and academic needs. Cal Poly Humboldt offers many different types of programs for students to choose from. These programs differ in types of credit offered, types of financial aid you can use and length of time. Make sure you meet the prerequisites for the program and complete a Cost Comparison Worksheet to make sure you can afford the program. If you are a newly admitted transfer student to Cal Poly Humboldt, it is advised that you do not apply to study abroad your first semester. Please note, if you are brand new to Humboldt and have not yet established yourself as a Humboldt student, you are restricted to CSU IP and/or Bilateral Exchange programs only!
You can read about the program types here:
Fourth - schedule a meeting with the Study Abroad Advisor.

For most programs, you will need to complete two applications. A risk management application through the Cal Poly Humboldt GoAbroad Portal, and the application directly to your program. Application materials become available in this portal approximately 6-9 months prior to the study abroad term.
Start planning early in your academic career!
You MUST have a

passport

to travel abroad. It must be valid for 6 months after you plan to return home. Apply for a passport now if you don't have one yet.
Special Note for DACA Students:
Departing the U.S. as a DACA student carries great risk, and if pursued, requires much advanced planning. If you are a DACA student, you will want to consult with an immigration lawyer about the USCIS Advance Parole travel authorization process before departing the U.S. or applying to study abroad. An experienced immigration lawyer can help sift through possible scenarios, weigh risks, and evaluate your individual situation.

It's important to consider that even if you were issued advanced parole, it does not guarantee that you will be allowed to reenter the U.S.

The Study Abroad Coordinator is not an immigration lawyer and cannot advise you on the immigration implications of study abroad as a DACA student or assist with the USCIS Advance Parole application.