1st STEP: How To Get Started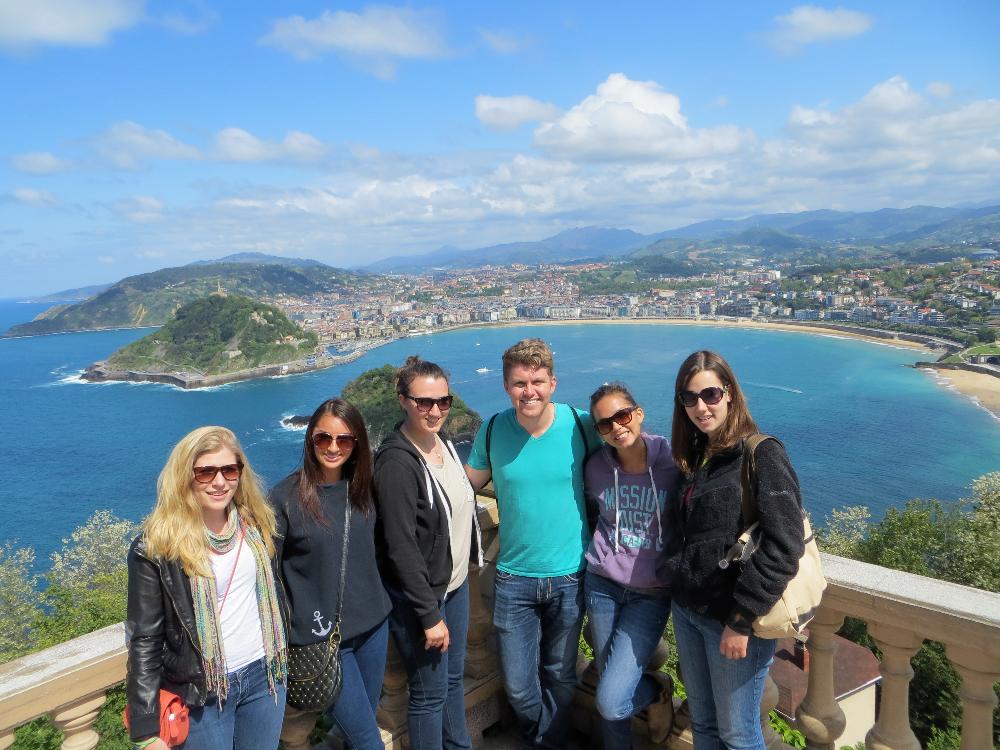 First - Attend an Informational Meeting.

Second - Create a profile - click on 'Login' at the top of this website. You can save programs that interest you to your profile.

Third - Read through each of the program types to help you decide which is best for your personal and academic needs. HSU offers many different types of programs for students to choose from. These programs differ in types of credit offered, types of financial aid you can utilize and length of time. Make sure you meet the prerequisites for the program and complete a Cost Comparison Worksheet to make sure you can afford the program.
You can read about the program types here:
Fourth - schedule a meeting with the Study Abroad Advisor, Megan Mefford, call 707 826-4142 or visit the Center for International Programs to set up a meeting.

You will complete the majority of your application on-line through your HSU GoAbroad Portal. If you apply to a Third Party program you will complete the application on the Third Party program website. Application materials become available in this portal approximately 6-9 months prior to the study abroad term.
Start planning to study abroad early in your academic career. Attending an informational meeting in your freshman year is a good idea. Some programs require you to have junior standing but for many others you don't have to wait until your junior year to study abroad. For some students it is easier to find courses abroad that will help them progress towards graduation in their sophomore year. Scholarship deadlines have no relation to program applications dates - sometimes they are earlier. Plan early!

You MUST have a passport to travel abroad. It must be valid for 6 months after you plan to return home.