Scholarships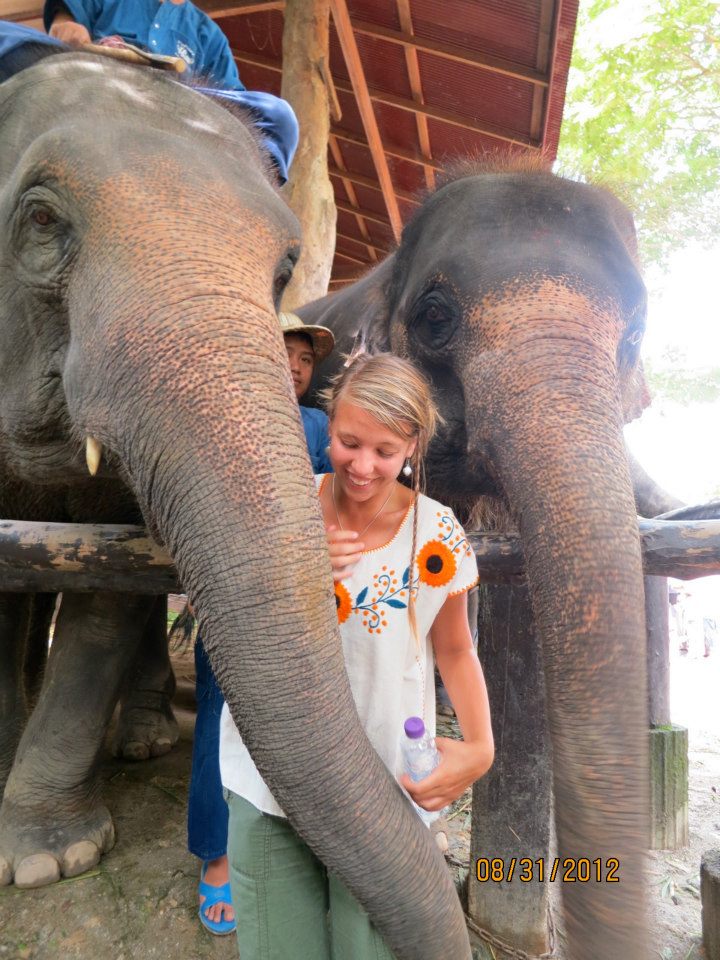 Scholarships and other ideas for raising funds for studying abroad may be found at the following web sites. Most scholarships require certification by a Study Abroad Coordinator. If you are applying for a scholarship you must schedule a meeting with the Coordinator at least a week before the scholarship deadline to discuss the application. Certification is not guaranteed if this meeting does not take place.

You are encouraged to do independent research. If you find a scholarship you are eligible for, apply!
---
HSU Scholarships
HSU Global Ambassadors Fund
This grant provides up to $500 to support full-time HSU students seeking to study abroad in a 12 unit/1 semester (or equivalent) program anywhere in the world to cover costs not readily paid from other sources. First preference is given to students required to study abroad for their major, and have a demonstrable need, but are unable to get funding or work during the semester while abroad, and with at least one semester left at HSU after they return.
For more information, including application requirements and instructions, click here.

World Languages and Cultures Scholarships

Learn about scholarships offered through HSU's World Languages and Cultures Department here.

Humboldt County Scholarships

The Humboldt Area Foundation offers over 140 scholarships. View the database here.
---
Other Scholarships
The Gilman Scholarship Program looks for diversity. HSU is a Hispanic Serving Institution - one of the Gilman diversity criteria. Other diversity categories include: ethnicity, disability, non-tradition student, LGBT, First Generation, STEM majors, low income etc. All you need is to be receiving a Pell Grant. Gilman does not ask for your GPA on the application. You do need to talk about diversity in your application - otherwise the Gilman Scholarship reviewers will not know.
---
Study Abroad Scholarship Databases

General College Scholarship Databases
---
Third Party Provider Scholarships

USAC Scholarships
All USAC participants will receive a $200 credit to their account once the full fee has been paid. Students may also receive an additional scholarship of $300 - $500. See more USAC scholarship information here.

CEA Scholarships and grants
Grants:
$500 grant for each student participating in a yearlong program

$200 grant for each student participating in a semester program

$100 grant for each student participating in a summer program
Scholarships, payment plans, and more:
Grant and Travel Vouchers (Summer/Fall programs):
To apply for the travel vouchers, students must use the promo codes at time of application.

SIT Scholarships
SIT offers the following scholarships with a cap of $5,000 per student for semester programs and $3,000 per student for summer programs. Click here to learn more.
Pell matching program fund

An automatic Hispanic Association of Schools and Colleges scholarship of $3,000/semester or $2,000/summer

Additional scholarships of up to $5,000/semester and $2,000/summer
Deadlines to inform the Center for International programs of your intent to go on an SIT program:
Summer programs: April 1st

Fall programs: May 1st

Spring programs: Nov. 1st