Visa Information
You are responsible for obtaining your own visa. Don't wait until the last minute as the application process can be time consuming and may possibly require travel.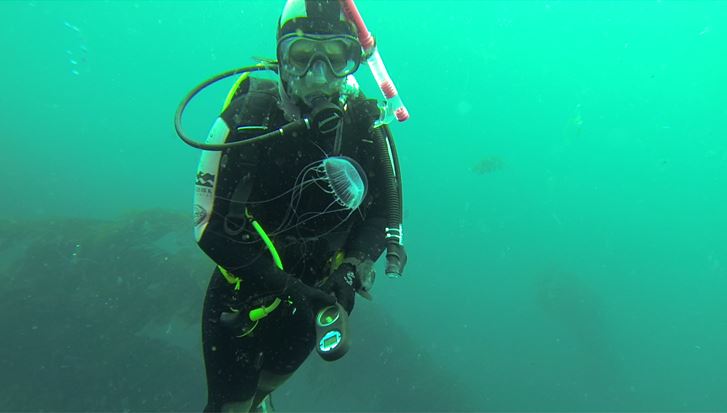 For many countries you will be required to get a visa to enter the country. You will need to research the cost and procedure for getting your visa as all countries have different requirements. Go to the Consular Services link on the country's Embassy website. Occasionally countries require that you go in person to their embassy in the US.
You can use a visa service but this service will have an additional cost. Research carefully if you decide to go this route as the cost and service can vary greatly.
Please also make note of visa restrictions or requirements when making flight plans. Students obtaining a short-term UK visa at the border, for example, cannot have a point of entry in Ireland.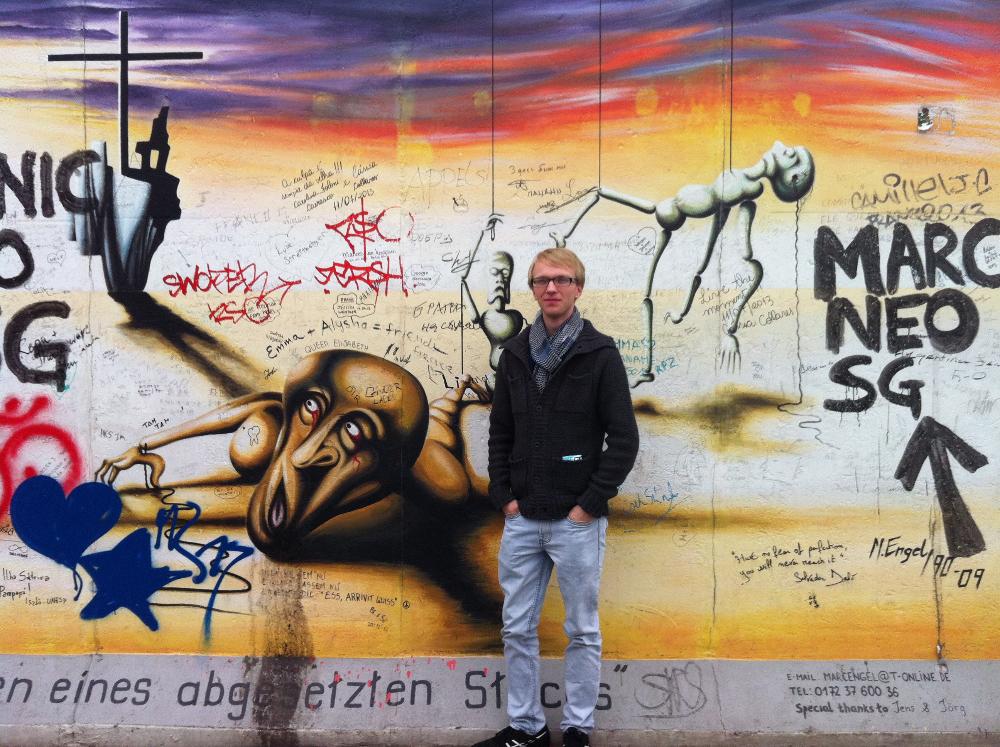 Here are links to the most common countries where students study abroad. Generally speaking you MUST apply for your student visa through the Consulate with jurisdiction over your area.
Spain
Italy
UK
Germany
Australia