What's a Credit Transfer Agreement?
Who needs a Credit Transfer Agreement and where do I find it ?
If you are receiving transfer credit (e.g. you attended a 3rd Party Program or a Bilateral Exchange) you are advised to complete a Credit Transfer Agre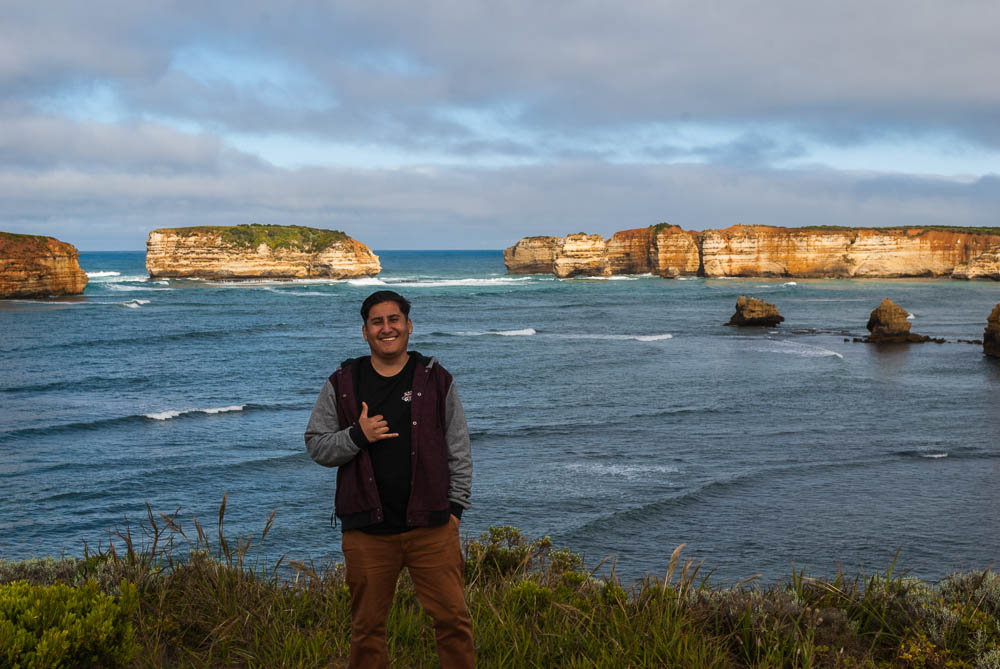 ement (CTA). This document can be found on your application page, or
download
here
.
Why do I need to complete it?
By getting the classes you want to take abroad pre-approved you are avoiding the need to petition to have your classes approved on your return.
How do I get it signed off?
To assist faculty in completing your Credit Transfer Agreement you need to print out descriptions of the classes at the host university that you think might meet your degree requirements. Take these and your DARS to your academic advisor (for major or minor classes) or your Transfer and Graduation Counselor (for GE) and ask them to sign off the classes on the CTA. You should get more classes approved than you can take in case one of your choices is not offered or you don't like the class.
What happens if I change classes?
If you are receiving transfer credit and decide to take a class that was not signed off on your credit transfer agreement before you left you can still get this course approved. Simply e-mail your academic advisor (for major or minor classes) or your Transfer and Graduation Counselor (for GE) the course title and the course description and ask how it can be used towards your degree requirements. If you already have a syllabus for the course, then e-mail that as well. Your academic advisor can then respond to you via e-mail stating how the course can be applied towards your degree requirements. Make sure to keep any written correspondence from your academic advisor! You must also forward the e-mail in which your academic advisor states the course approval to the study abroad coordinator. They will put a copy of the e-mail correspondence in your file so that there is a record of how the course was approved. Do NOT throw your syllabi and coursework (papers, projects, etc.) away before you come home. Your academic advisor may ask to see your work for final credit evaluation.
What happens to my transcript?
Send an official transcript will be to the Center for International Programs. Once it has been sent to HSU it becomes the property of the university and cannot be given to you for use in applying to master's degree programs or for any other purpose.
I'm applying to Graduate School and need my own official transcript, how do I get one?
If you are receiving transfer credit get an official transcript in a sealed envelope (do not open it - it will be unofficial once it is opened) for yourself while you are at the host university (bilateral, third party). It is much easier to take care of it while you are there rather than two years later when you are applying to grad school! If you are at a host institution make sure your academic records are accurate and include all of the courses you took. Get the contact information for all your host professors in case your need to contact them regarding errors in your coursework posting or grades.
Where can I find a Transfer and Graduation Counselor?
Your Transfer and Graduation Counselor can be found in the Office of the Registrar. Call 826-4101 to make an appointment.
I have more questions...
You can find more information about transcripts and CTAs
here.